Hi Peeps, Got entrapped by an idea someone asked about in backdrop frames. Came up with these! I've called them "overline" and added a folder to Frames in my Bazaar.
Screen shot below and the link is in my signature (Archimedes)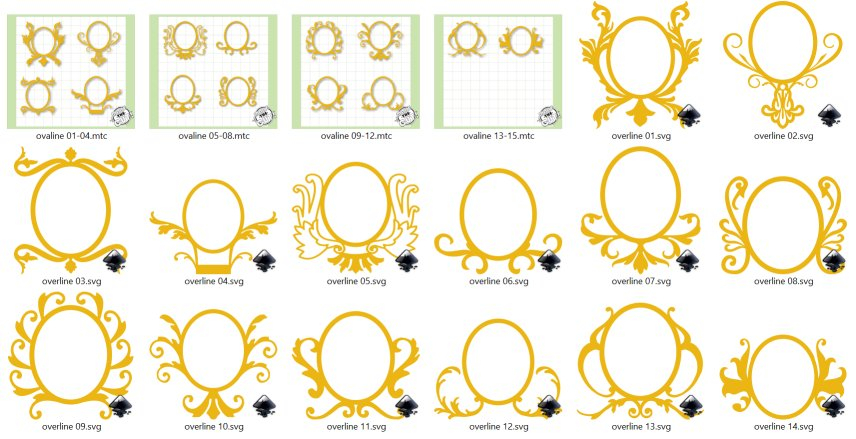 Have fun, Di, ID 14610
UK, Cameo, Serif Draw, Win10.
Link to My Craft Bazaar
|
Link to Skool
|
Force Bazaar - Archimedes
Feel free to use anything in these links.