Hi Peeps, my latest cutting files for you to decorate. 3tier cards (at least that is what I have called them) and each will require two pieces of card to complete. You will find them in my Archimedes Bazaar under cards-env/3 tier. Hope they prove useful.  The link is in my signature.  Hope they prove useful to you.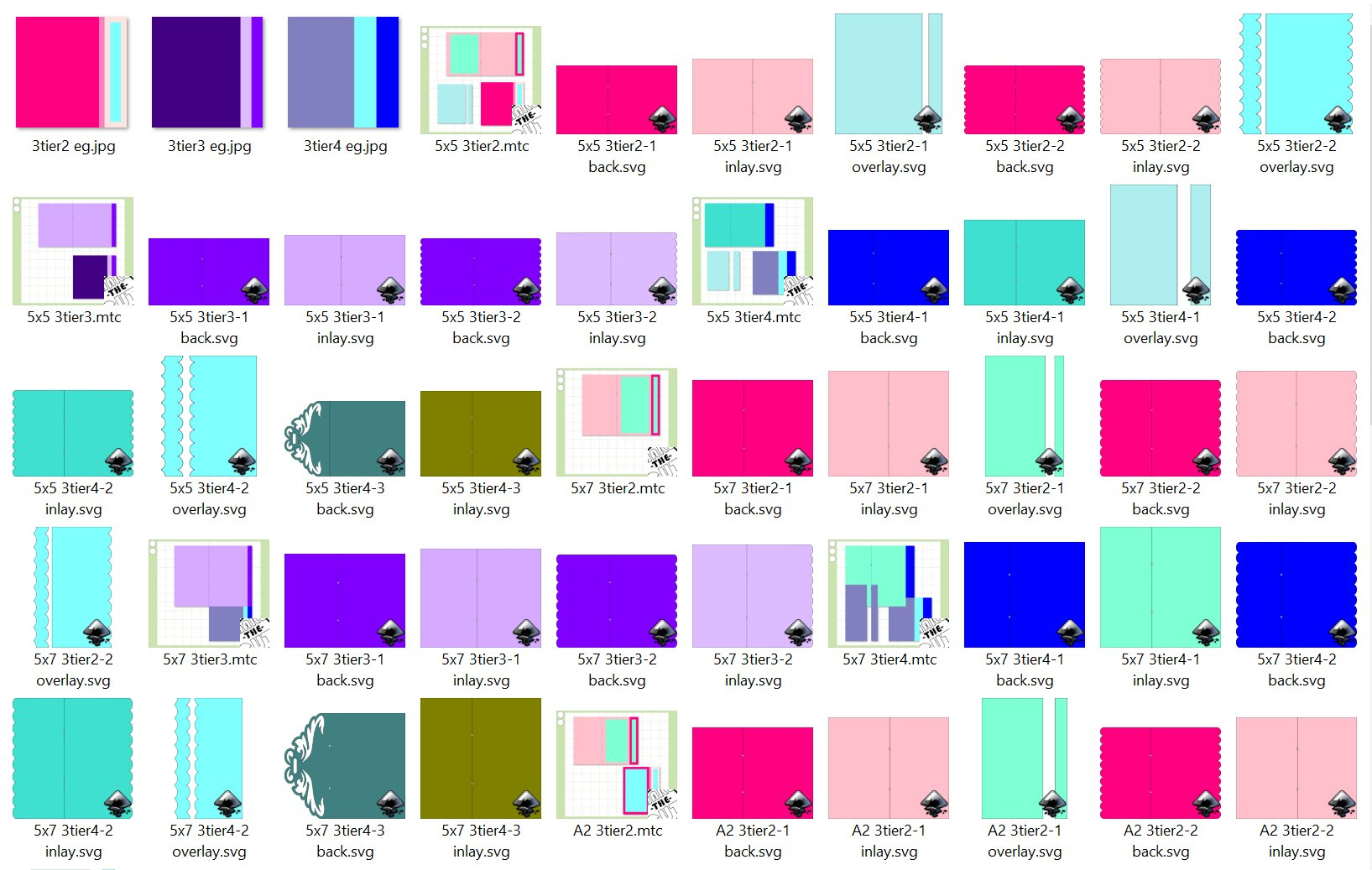 Have fun, Di, ID 14610
UK, Cameo, Serif Draw, Win10.
Link to My Craft Bazaar
|
Link to Skool
|
Force Bazaar - Archimedes
Feel free to use anything in these links.