I was a little worried when the manual suggested that you don't try to set up when tired etc. I thought oh my, if there is a disclaimer I am in trouble.
Since I am off til Monday, I thought I try as opposed to waiting until I have a project I need to get done. 
Anyway, it took me about 10 tries to calibrate the settings to cut out pretty much dead on. I did use the arrows as first suggested, however the picture below is my first "sample project". The second picture shows a little of the black from the heart but I am ok with that.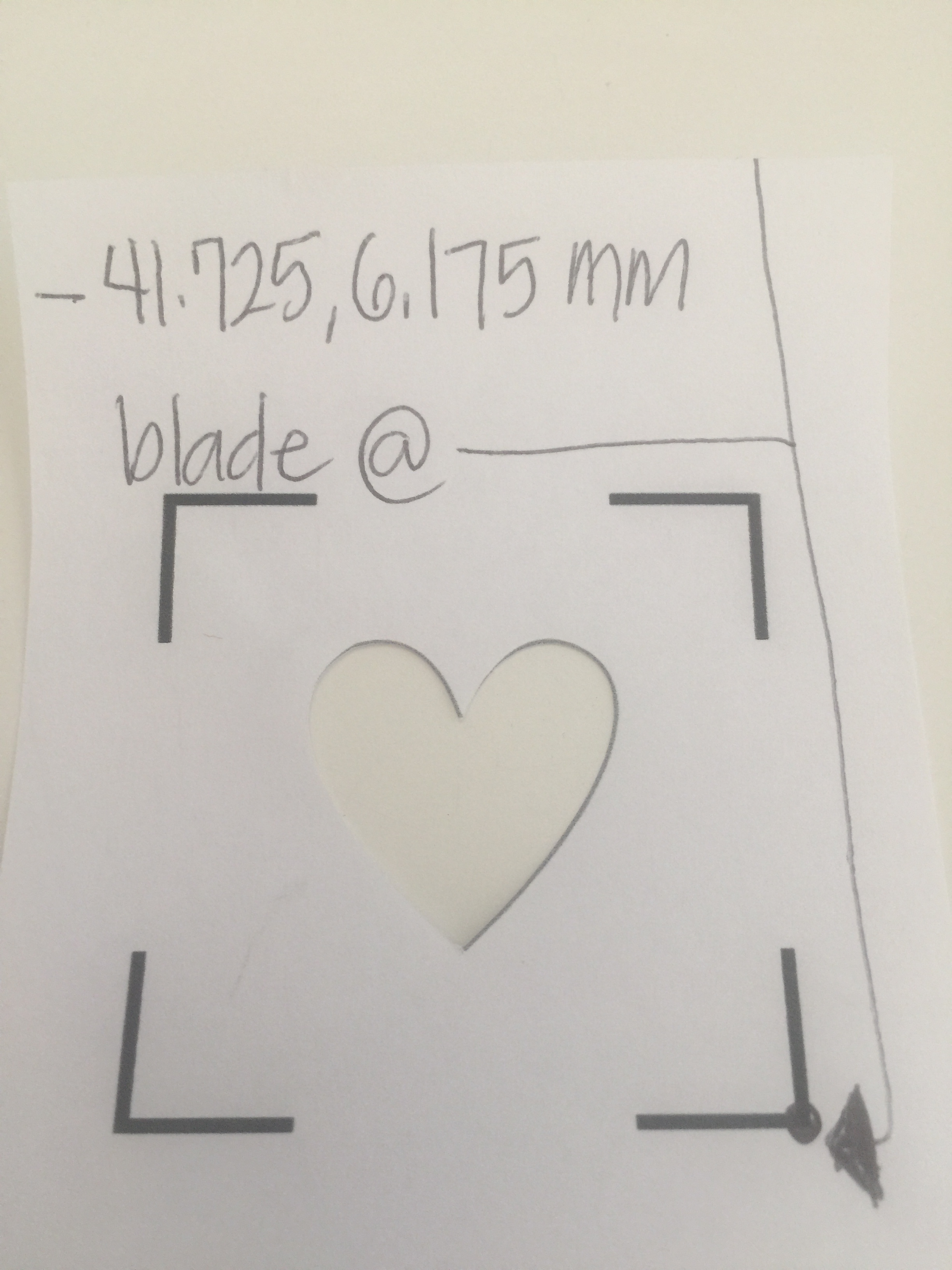 New Zing Orbit user. Using MTC since 2008. Learning SCAL Previous Cricut and Silhouette owner.