Hi Peeps, just catching myself up - got distracted with designs and things.  You will find this project under cards-env/window boxes in my Force Bazaar (link below in my signature).  the card part is at the back so that it can stand up. The second picture is a revamp of the shelves.  Hope it proves useful.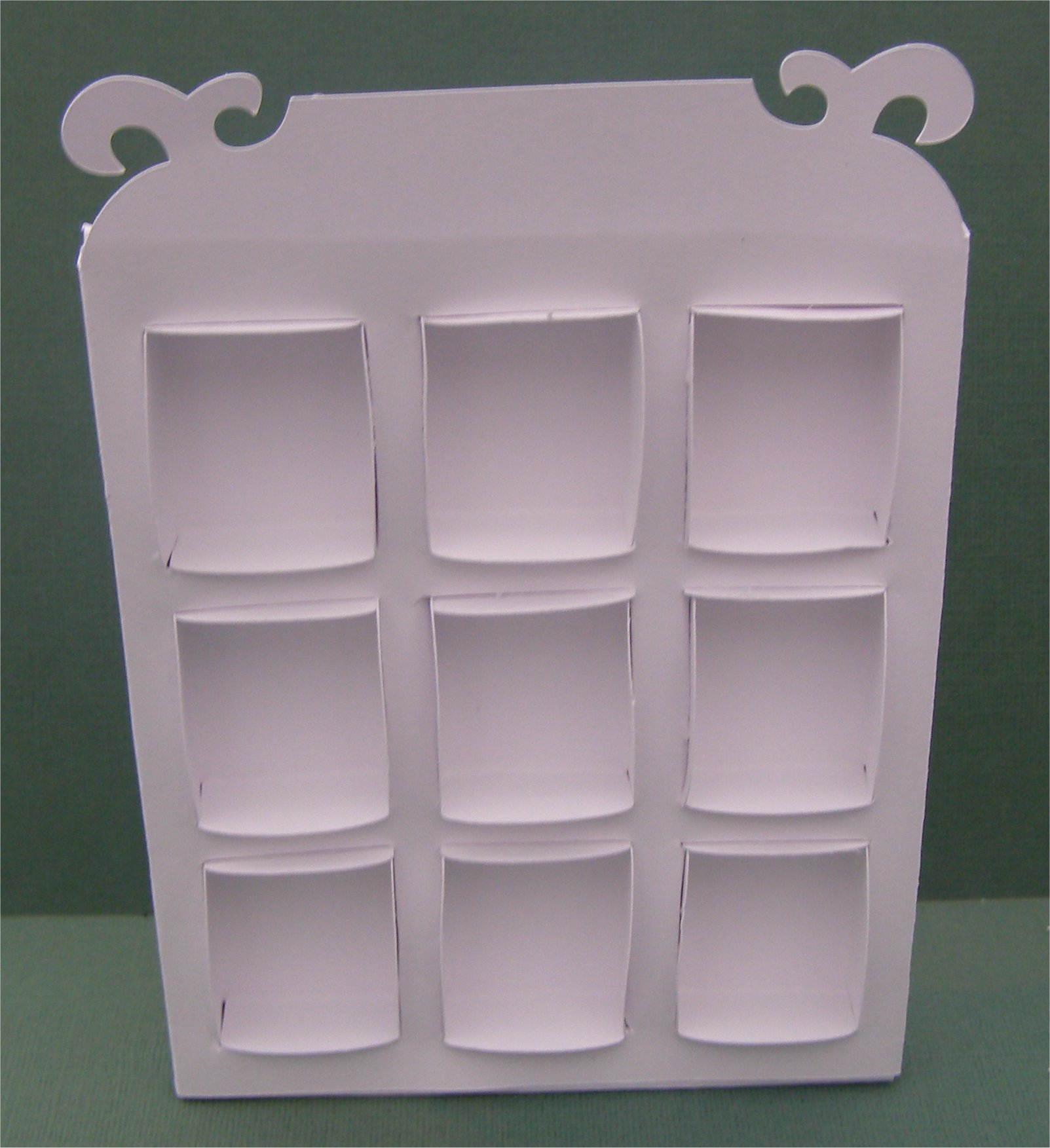 Have fun, Di, ID 14610
UK, Cameo, Serif Draw, Win10.
Link to My Craft Bazaar
|
Link to Skool
|
Force Bazaar - Archimedes
Feel free to use anything in these links.