Hi Peeps, been playing with some more party fayre.  Woke up this morning with the green one in my head and promptly designed it and cut it and then wondered what it was and how it could be used.  It grew into the other six as you can see.  Someone suggested it could be used in a mimosa bar.  Really.  Had to look on goggle to find out what that was.  Hence the first one.  You will find them in the Force Bazaar (Archmedies) under Party/cocktail glass labels.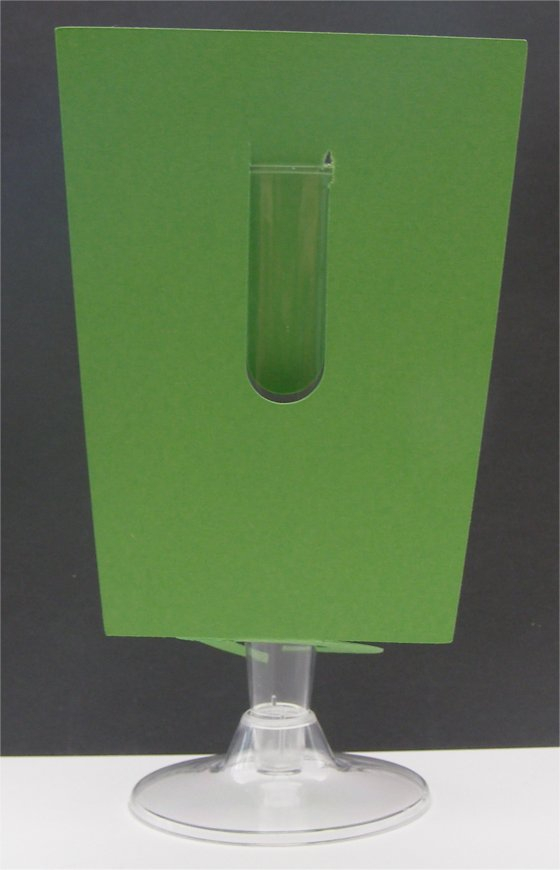 Have fun, Di, ID 14610
UK, Cameo, Serif Draw, Win10.
Link to My Craft Bazaar
|
Link to Skool
|
Force Bazaar - Archimedes
Feel free to use anything in these links.