Hi Peeps, been a very hot week - not a lot got done so I have resorted to my suitcase and found my plants.  Hope they prove useful in creating some projects.  I'm afraid there are ten screen shots below - oops a lot more then I expected.  Would love to see photos of any that arise from these.  The link is below in my signature - under Force Bazaar - Archimedes.  Enjoy.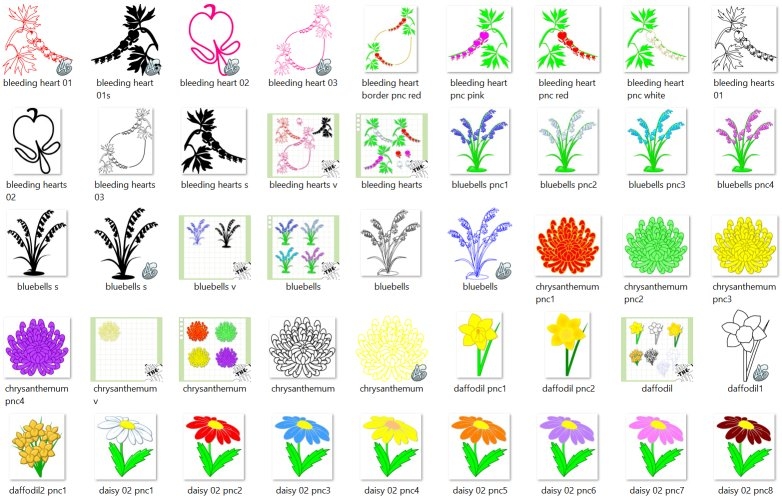 Have fun, Di, ID 14610
UK, Cameo, Serif Draw, Win10.
Link to My Craft Bazaar
|
Link to Skool
|
Force Bazaar - Archimedes
Feel free to use anything in these links.