Hi everyone!
Today, I sent you about ferris whell Tianjin Eye Pop up Card.
I hope you like it.
Now, the first: Draw pattern Tianjin Eye Bridge (OA 180).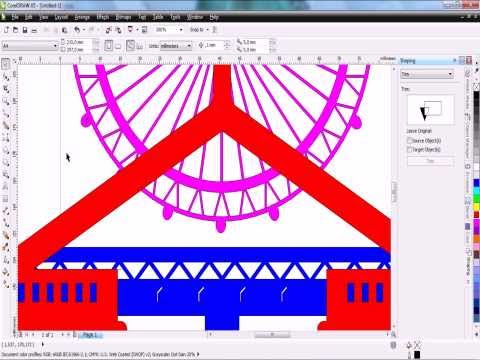 Next, we print the pattern to paper. And make as the video below.
And now, we had a card verry pretty for our friends.
Thanks you about see my post.