I have added four new video tutorials using Make The Cut on my You Tube Channel this week. The latest demonstrates how to create a Rose Popup Place Card,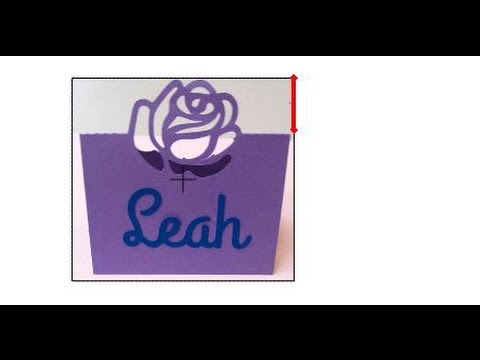 and the others are:
Make a Keurig K-Cup holder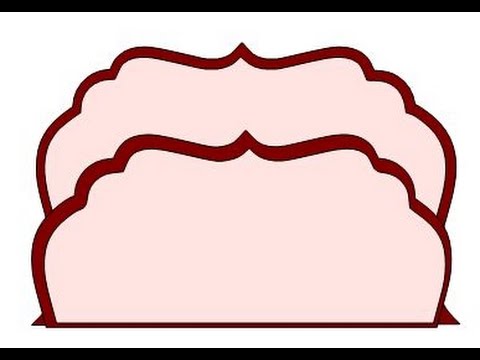 How to wrap text around top and bottom of a circular shape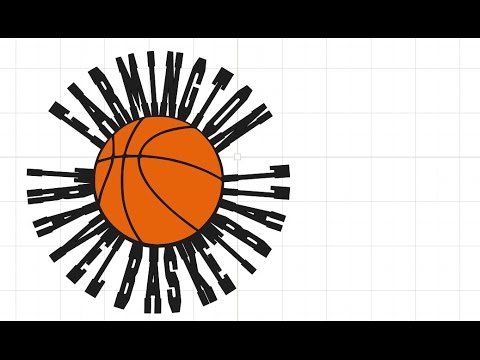 Make A Pinwheel Fold Card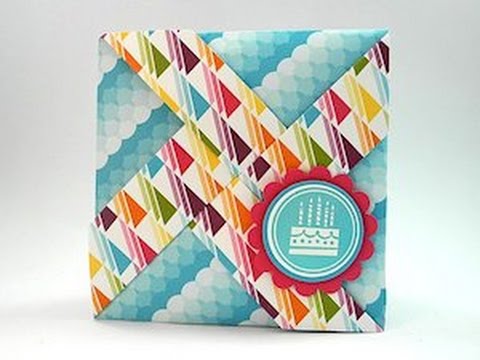 Please subscribe to my You Tube channel if you find these tutorials helpful. Thanks!