Hi Guys,
Dhcick here, for some reason the forum isn't letting me log on with my facebook credentials..anyhow, recently, i noticed that when using my roland blade holder in my Max Air, the holder seems to be shaking left to right as its cutting. I tightened the carraige screw as much as i could, but it still happens.
This is the holder i use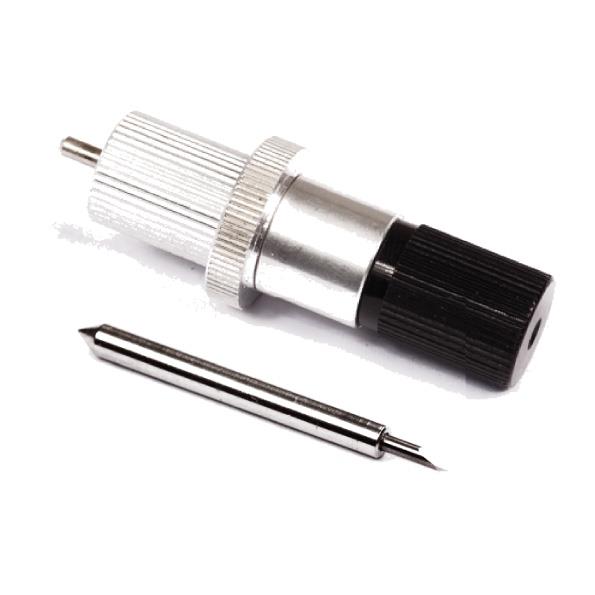 Seems as though, the eclipse blade holder that I have, fits perfectly because of its size. Is there anything I can do to stop the roland from shaking. I prefer the roland over the eclipse bc i can vary the blade depth more accurately.
Thanks in advance for any advice offered!