Hi Peeps, spent the last week designing brand new items. Made a great change from revamps of my old files. They are banners and pennants for decorations at parties or festive times. You will find them in my Force bazaar (link below) in both MT and svg formats under banners and pennants. Enjoy.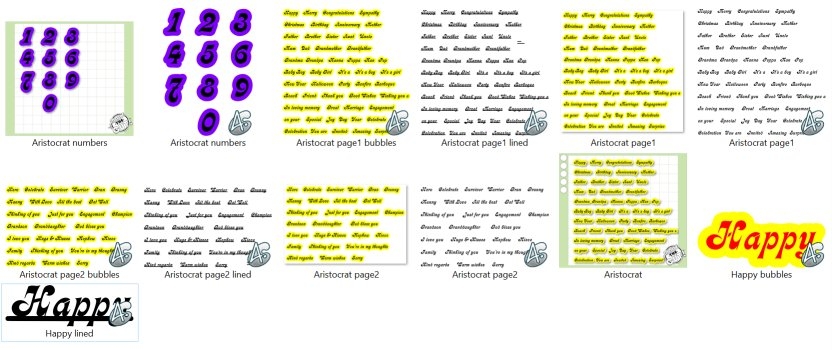 Have fun, Di, ID 14610
UK, Cameo, Serif Draw, Win10.
Link to My Craft Bazaar
|
Link to Skool
|
Force Bazaar - Archimedes
Feel free to use anything in these links.