I am a bit late posting the February Challenge, so I will give you until March 6 to get your projects posted. All those who complete the challenge will receive a nice set of cutting files as a reward, consisting of 8 cutting files. See the attached image. Here are the rules:
1. Create a Border from Basic Shapes and add it to a card OR select a border from among the 295 FREE border designs in the MTC Gallery (or one of Monica's 88 free border designs, or other border designs in your personal collection) and add it to a card. See the Vimeo recording of the February 9, 2016 MTC/PCS Q&A Webinar or my recently posted Youtube videos for information on how to do this: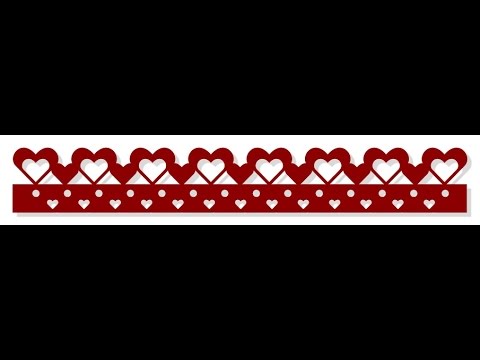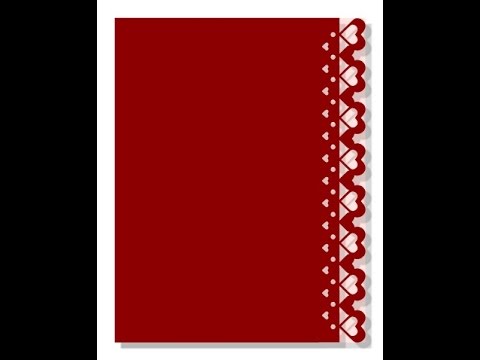 Or 2. Create a frame or doily from a border and create a gatefold card from it OR select a Doily from among the 189 FREE doilies the MTC Gallery to create a gatefold card.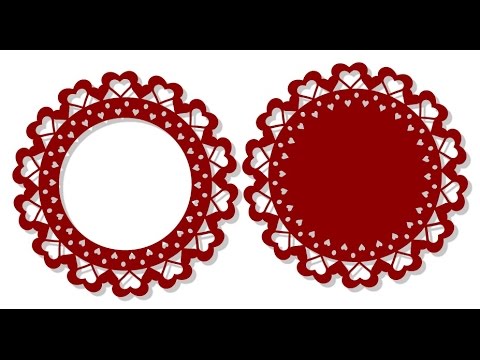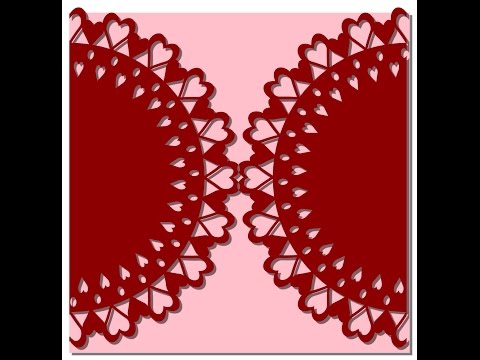 You need to cut out your project, take a picture of it, and post the picture here. Tell us what you learned. Send me a private note to request your Reward files, and I will send them to you via private email. (Be sure to include your email address in your private message.)
You may use any basic shape. I look forward to seeing the projects you come up with!