Di-Lite Calendar Project and Inspired me or Maybe more likely triggered an OCD event
So I fiddled and fuddled and found this out
Probably been discovered long ago but I'm I bit slow
Maybe there's a Flaw in my madness the Experts will spot?
Did anyone know you can select Text or a Tables in word or excel and convert them into images
(there's also method using word and paste special in a new doc and the right click save as image but I couldn't get that to work)
The Way I Used is copy the Text/Table then paste into MS Paint then save I chose PNG as its loss less (isn't it??)
While your in Paint note the attributes if the image (W x H)
Now In MTC create a rectangle with the same attributes (W x H)
Right Click> Change Colour/Texture/Line> Select Texture> Choose Texture from File
(Ensure Tile Texture is Unchecked)
Using Di-Lite Calendar Idea i found a excel calendar online that was then format I wanted the altered it to suit selected each month separately and converted to a image
Images is 2.1969" x 2.0118"
in MTC created a rectangle 2.1969" x 2.0118" duplicated and add all the images as textures
You can use other shape is you use the offset setting
It even tried it with a doc I had Lying around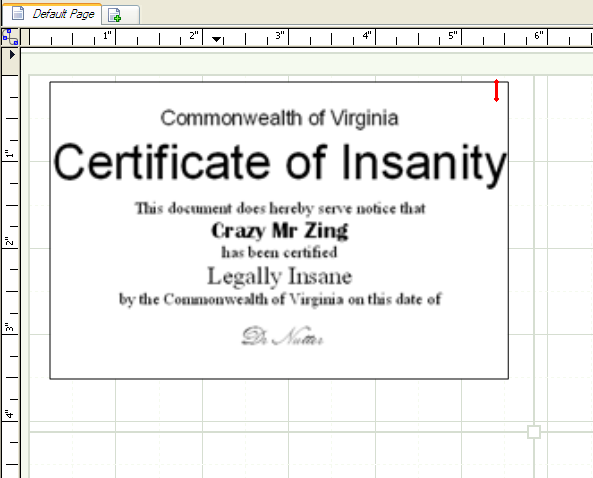 I Use Zing Air, Make The Cut - Pop Card Studio, WinXP- Win7 -Win10
Paper Modellers I Revere
Marc Hagan-Guirey
-----
Yoshinobu Miyamoto
-----
Peter Dahmen
Gallery ID #26944 -----
Link to My Cloud
Have a Look your Welcome to Make Use of the Files