I have posted three new videos to my You Tube Channel:
Fixing a Defective Font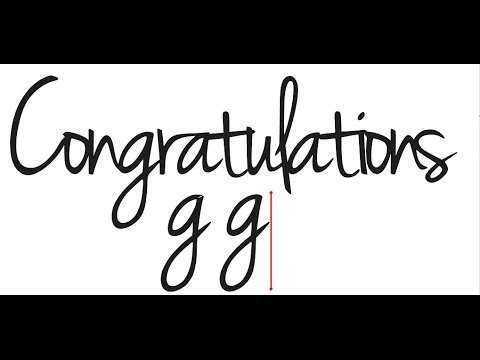 Adding Texture to a Shape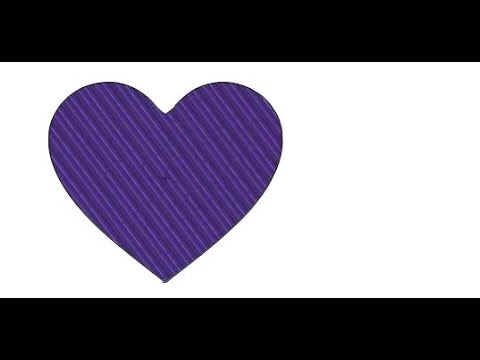 and
Fitting Text to a Shape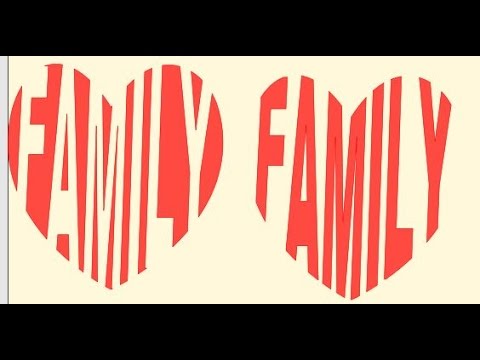 all using Make The Cut software.
If there are any particular tutorials you would like to see using cutter software, please let me know, and I will add the topic to my list.
Please subscribe to my You Tube Channel to receive notification of all new videos. I don't always have time to post announcements when I add a new tutorial.
There are now 67 cutter software video tutorials there:
https://www.youtube.com/channel/UCHogCiW9i4ISUqrP7O5DxoQ
…